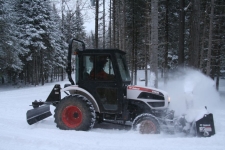 I never get tired of learning something new. Our property in the Pollett River Valley outside of Petitcodiac provides ample opportunities.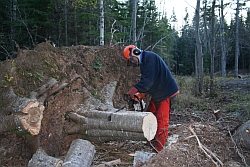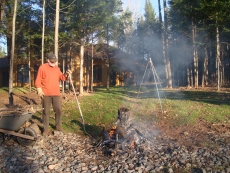 Cutting firewood warms at least twice!
We have three grown-up children and enjoy this new phase of our life.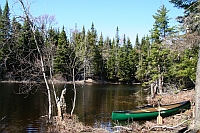 Canoeing, photography, creative writing, and lots of reading are other joys that keep me busy.